Fire Emblem Heroes adding Yuri: Underground Lord as Legendary Hero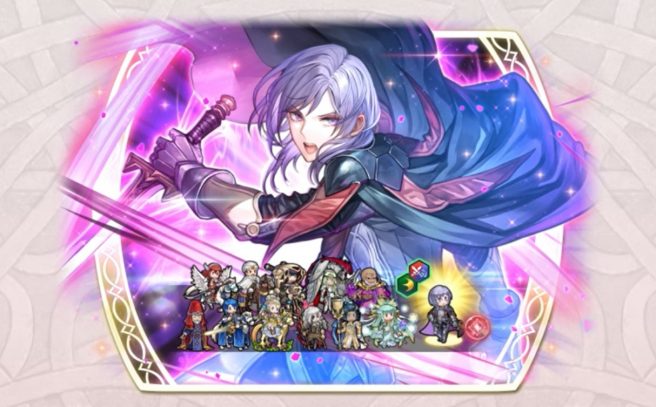 Yuri: Underground Lord will be appearing in Fire Emblem Heroes as a new Legendary Hero, Nintendo and Intelligent Systems have announced.
The character is voiced by Alejandro Saab with art from sena. Yuri also has the learnable skills Abyssal Blade, Foul Play, Atk/Spd Hexblade, Seal Spd 4, and Fetters of Dromi.
Yuri: Underground Lord will be joining Fire Emblem Heroes on March 31, 2023. View a trailer for the event below.
Fire Emblem Heroes is available on mobile via iOS and Android. You can find more coverage on the game here and the official website here.
Leave a Reply