Fire Emblem Heroes announces Despair and Hope summoning event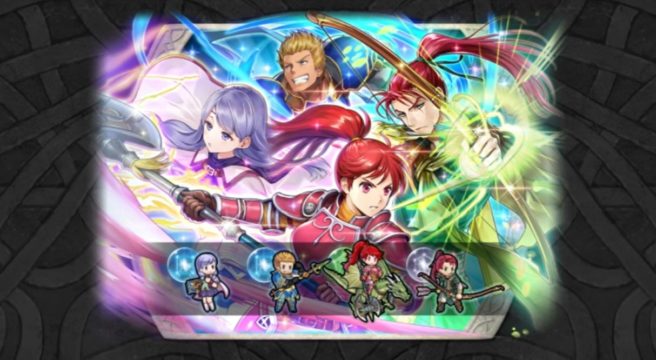 Nintendo and Intelligent Systems have announced Despair and Hope as the next summoning event for Fire Emblem Heroes. It will feature Ilyana, Shinon, Gatrie, and Jill from Path of Radiance. A new story chapter is also planned.
Fire Emblem Heroes kicks off Despair and Hope on September 18. View a trailer for the event below.
Leave a Reply