Fire Emblem Heroes announces Goddess's Servants summoning event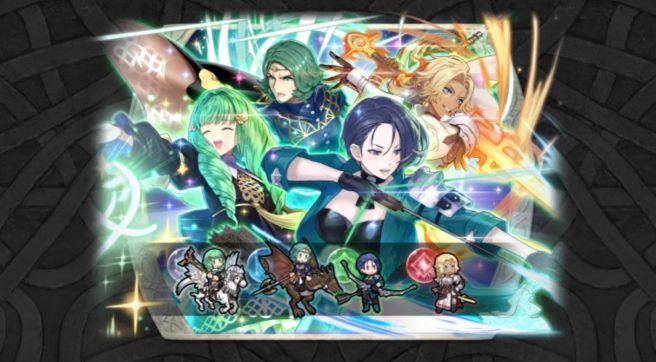 Nintendo and Intelligent Systems have announced the next summoning event for Fire Emblem Heroes. Goddess's Servants will feature Catherine: Thunder Knight, Flayn: Playing Innocent, Seteth: Seiros Adherent, and Shamir: Archer Apart. A new story chapter is also planned.
Goddess's Servants goes live in Fire Emblem Heroes on October 19. View a trailer for the event below.
Leave a Reply