Fire Emblem Heroes announces New Heroes & Rearmed Tana summoning event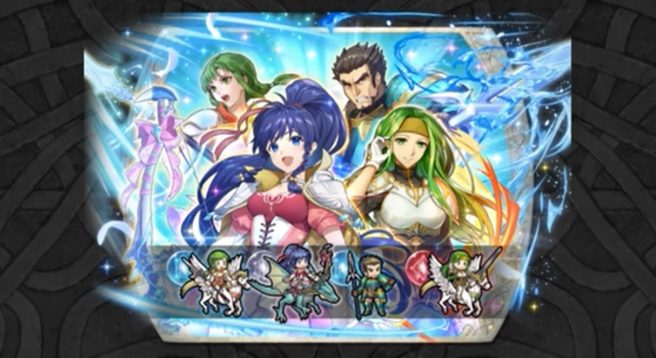 Fire Emblem Heroes has announced New Heroes & Rearmed Tana as its latest summoning event. It will feature Gilliam: Wall of Silence (voiced by Regan Murdock, art by DAI-XT), Syrene: Graceful Rider (voiced by Risa Mei, art by Pavilion Ushima), Vanessa: Dutiful Rider (voiced by Apphia Yu, art by Naruse Uroko), and Tana: Soaring Princess (voiced by Melissa Fahn, art by Mikuro).
Gilliam comes with the learnable skills Frelian Lance, Bonfire, Sturdy Stance 3, Vengeful Fighter 4, A/D Near Save 3. For Syrene, it's Frelian Blade, Moonbow, Spd/Res Catch 4, and Pegasus Flight 4. Vanessa's skills are Up-Front Lance+, Luna, Atk/Res Catch 3, and Spd/Res Oath 3. Lastly, Tana's lineup is Arcane Nastrond, Deadeye, Atk/Spd Unity, Soaring Wings, and Guidance 4.
The New Heroes & Rearmed Tana summoning event for Fire Emblem Heroes begins on March 17, 2023. View a trailer for the event below.
Fire Emblem Heroes is available on mobile via iOS and Android. You can find more coverage on the game here and the official website here.
Leave a Reply