Fire Emblem Heroes announces Summer Vibrance summoning event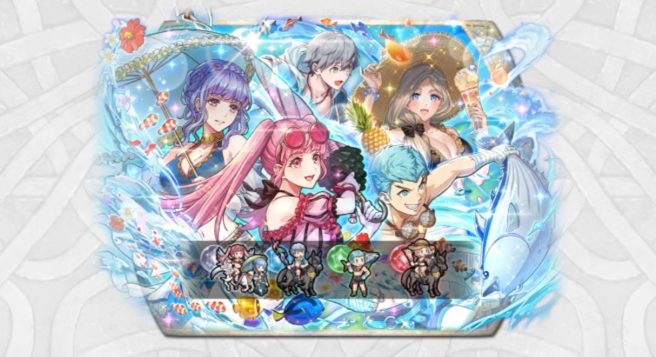 Summer Vibrance has been announced as the latest summoning event in Fire Emblem Heroes. It will feature Ashe, Mercedes, Caspar, and Hilda as a duo. A new Paralogue Story is also planned.
Fire Emblem Heroes will be hosting Summer Vibrance starting on June 21. We have a trailer below.
Leave a Reply