Fire Emblem Heroes announces Veronica and Embla summoning event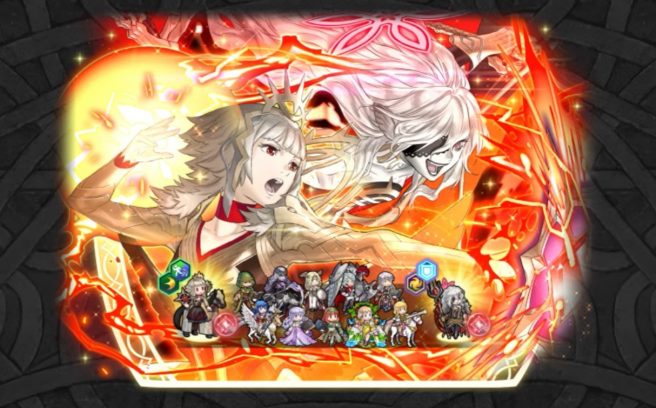 Fire Emblem Heroes has revealed Veronica and Embla as its next summoning event. As the name implies, these are the only characters featured, though you'll also be able to summon previously released 5-star New Heroes, Legendary Heroes, and Mythic Heroes.
Veronica: Princess Rising (voiced by Wendee Lee, art by Kozaki Yusuke) and Embla: God of Closure (voiced by Mayanna Berrin, art by Kozaki Yusuke) will be present. The learnable skills for Veronica include Enclosing Darkness, Enclosure, Atk/Spd Catch 4, S/R Far Trace 3, and Panic Smoke 4. Embla can use Enclosing Claw, Draconic Aura, Atk/Spd Clash 4, Beast Agility 3, and Severance.
The Veronica and Embla summoning event for Fire Emblem Heroes begins on November 29 / November 30. View a trailer for it below.
Fire Emblem Heroes is currently available for mobile via iOS and Android. You can find more coverage on the game from us here and the official website here. We'll bring you news about Book VII as soon as we have it.
Leave a Reply