Fire Emblem Heroes announces Winds Offered summoning event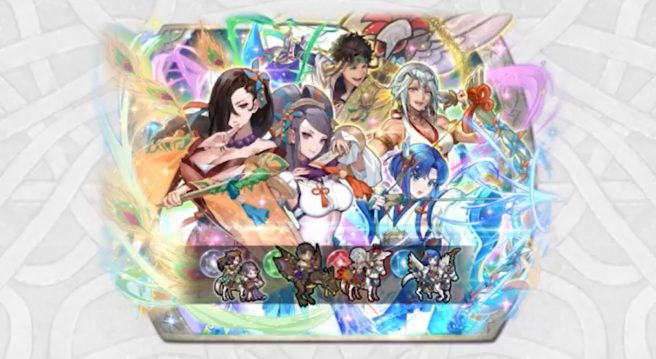 Winds Offered will be the next major summoning event in Fire Emblem Heroes, Nintendo and Intelligent Systems have announced.
Claude: Golden Breeze (voiced by Joe Zieja, art by Nishiki Areku), Dager: Bluster Princess (voiced by Alex Cazares, art by argon), Catria: Windswept Knight (voiced by Connor Kelley, art by sachi), and Kagero: Bond Unwavering as a duo star(voiced by Sarah Blandy + Fria Coleman, art by ekao) will be featured. Additionally, 5 Special Hero Fuga: Force of Gales will appear as a Score Reward in the next Tempest Trials+ event.
The Winds Offered summoning event starts in Fire Emblem Heroes on September 7, 2023. Watch a trailer for it below.
Special Heroes (Winds Offered)
Fire Emblem Heroes can be downloaded on mobile via iOS and Android. You can find more coverage on the game here and the official website here.
Leave a Reply