Fire Emblem Heroes: Barte & Fir BHB Revival, quiz rewards distributed to all players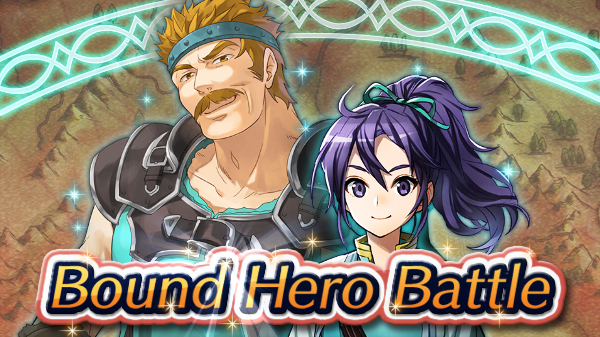 The Bartre & Fir Bound Hero Battle is back in Fire Emblem Heroes. You have until October 24 to clear the various difficulties and earn orbs as rewards. There are also time-limited quests available that can net you even more orbs.
Over the last week, the official Fire Emblem Heroes Twitter accounts held a quiz, posing one question to players each day. All questions were answered correctly, and as such, rewards have been sent out to all players: 10 orbs and 5,000 feathers.
Leave a Reply