Fire Emblem Heroes: BHB Revival: Ephraim & Myrrh, Tactics Drills update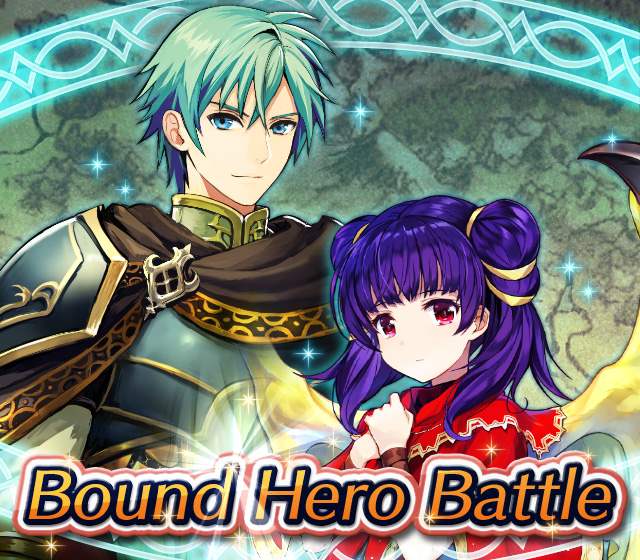 The Ephraim & Myrrh Bound Hero Battle is back in Fire Emblem Heroes. You have until April 25 to clear it; it's available on Hard, Lunatic and Infernal difficulty. There are also quests available that require you to clear the BHB with Alfonse and Anna, which will get you extra orbs.
Also, since it's Thursday, Tactics Drills got updated. "Feline Perimeters" can be found in the Skill Studies section; clearing it gets you 300 feathers.
Leave a Reply