Fire Emblem Heroes – Book IV midpoint celebration is live with a Savage Blow Summoning Focus and quintuple EXP & SP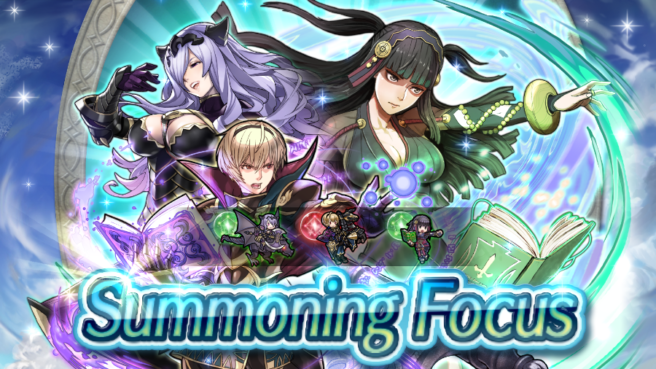 The Book IV Midpoint Celebration is live now in Fire Emblem Heroes with a special summoning event and EXP/SP event. This summoning event features heroes with the Savage Blow ability which deals up to 7 damage to foes within 2 spaces of their target after combat.
Then there is a SP/EXP event that will award players with quintuple experience and SP in battles until June 14, 11:59pm PT.
Leave a Reply