Fire Emblem Heroes – Bound Hero Battle: Ephraim and Eirika has started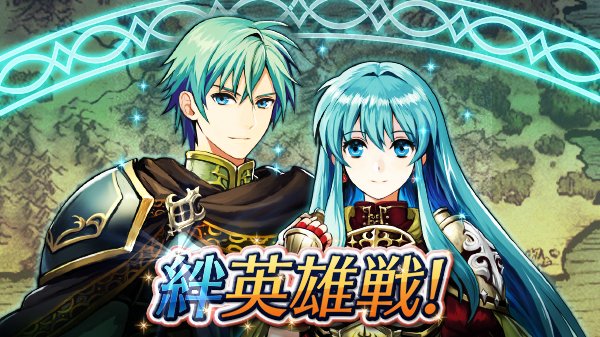 Fire Emblem Heroes has kicked off the latest Bound Hero Battle with Ephraim and Eirika. These two characters originally appeared in The Sacred Stones. In Fire Emblem Heroes, they can be encountered in Special Maps.
Players can challenge their skills on Hard to Infernal difficulties. Limited-time special quests have also been activated.
Leave a Reply