Fire Emblem Heroes- Bound Hero Battle, Summoning Focus, and Røkkr Sieges now live
Posted on August 14, 2020 by Ervin in Mobile, News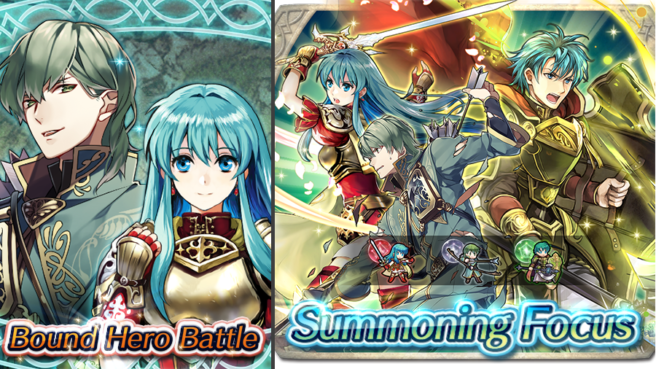 Fire Emblem Heroes is currently hosting multiple events.
First, another single-day Bound Hero Battle featuring Innes & Eirika is now live. Paired with this is a single-day 5-star Summoning Focus featuring Innes: Regal Strategician, Eirika: Restoration Lady, and Ephraim: Sacred Twin Lord. Make sure not to miss it!
Additionally, the latest Røkkr Sieges event is now being hosted:
The first set of battles and new stages are live now from August 14 to August 16.
Battle 2 and its corresponding stages are live from August 16 to August 18.
And Battle 3 is live from August 18 to August 20.
Leave a Reply