Fire Emblem Heroes: Bramimond Summoning Focus & Mythic Hero Battle now live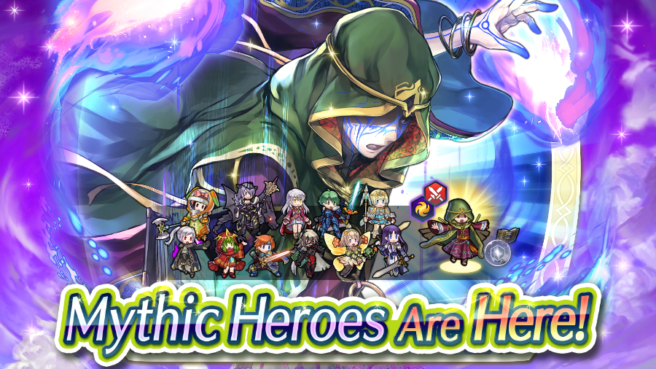 The previously announced Summoning Focus for the new Mythic Hero, Bramimond: The Enigma is now live. It'll be available till April 10. Other than Bramimond, these Heroes are the 5-star focus units: Robin: Fell Vessel, Camilla: Light of Nohr, Altina: Dawn's Trueblade, Alm: Imperial Ascent, Roy: Blazing Lion, Peony: Sweet Dream, Tiki: Legendary Dragon, Fjorm: Princess of Ice, Thrasir: Omnicidal Witch, Micaiah: Queen of Dawn and Mamori: Microwavin' Idol.
Also until April 10, a Mythic Hero Battle featuring Bramimond will be available. Additionally, the Legendary Hero Battles for Roy, Tiki and Robin as well as the Mythic Hero Battles for Altina and Thrasir are also back for a limited time. Clear these battles to get blessings, orbs and accessories.
Leave a Reply