Fire Emblem Heroes: "Children's Day" Voting Gauntlet coming soon, Summoning Focus live now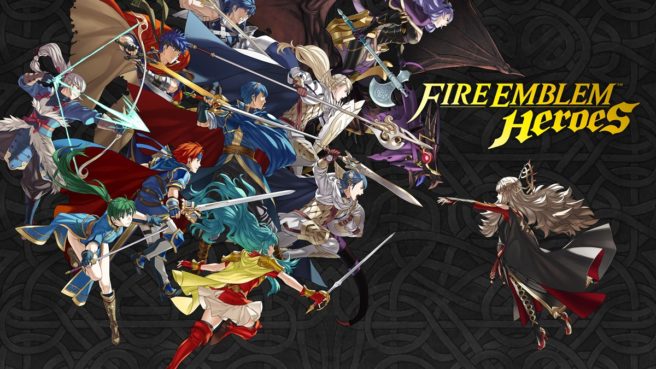 The next Voting Gauntlet event in Fire Emblem Emblem Heroes is on its day. Voting Gauntlet: Children's Day will run from April 30th till May 6th. As the name implies, this Voting Gauntlet is based on the Japanese holiday of the same name which is on May 5th, and all the participants are children. Here are the first-round matchups:
Tiki: Dragon Scion vs Kana: Dragon Spawn
Lugh: Anima Child vs Ylgr: Fresh Snowfall
Fae: Divine Dragon vs Yune: Chaos Goddess
Nino: Pale Flower vs Delthea: Free Spirit
There are also two Summoning Foci live right now till May 6th featuring some of those characters. Summoning Focus Set A has Lugh: Anima Child, Tiki: Dragon Scion and Ylgr: Fresh Snowfall as 5-star focus units, while Set B has Nino: Pale Flower, Delthea: Free Spirit and Fae: Divine Dragon.
Leave a Reply