Fire Emblem Heroes – Choose Your Legends: Round 5 voting now open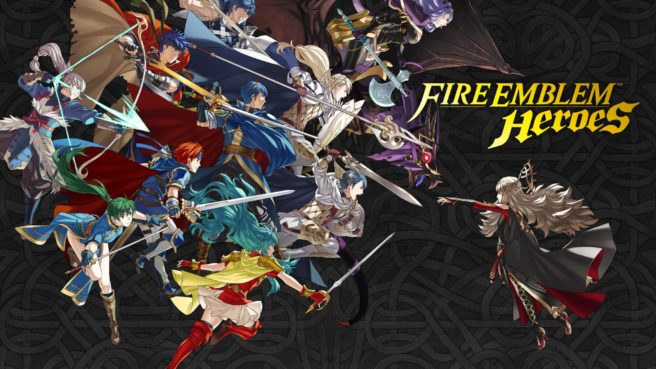 Choose Your Legends has been an annual tradition for Fire Emblem Heroes since the game originally came out. Voting has now opened for Round 5.
Fans can vote on their favorite Fire Emblem Heroes characters here. The top two male and female characters will receive alternate Choose Your Legends versions later on.
Note that in order to vote, you'll need to have a Nintendo Account registered. Those that participate will receive 100 Platinum Points on My Nintendo.
Leave a Reply