Fire Emblem Heroes – Claude: King of Unification Legendary Hero Battle and summoning event live now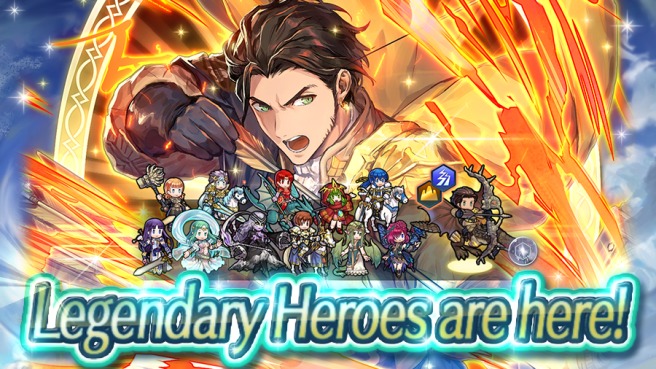 A new variation of Claude from Fire Emblem: Three Houses has been added to Fire Emblem Heroes. Claude: King of Unification will be available in a Legendary Hero summoning showcase with a 8% chance of summoning his five star version.
Claude will also be added to Special Maps and 9 Mythic and Legendary Hero Battles for players to take on. These battles will give out special rewards such as blessings, Orbs, and accessories. Both of these additions will last until March 4, 2021 at 10:59pm PT.
There is also a new map in the Tactics Drills – Fódlan-Almyra Alliance. A picture of this map layout is included below.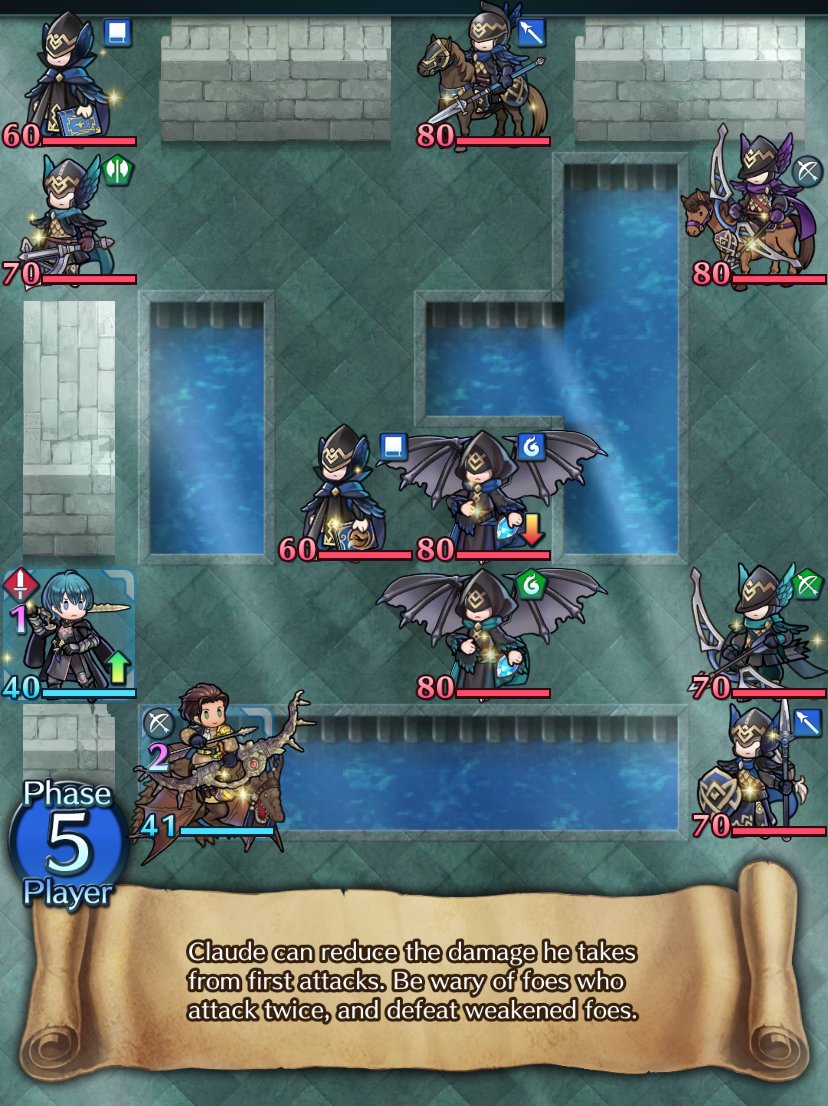 Leave a Reply