Fire Emblem Heroes – Daily Special Maps for 11 days has started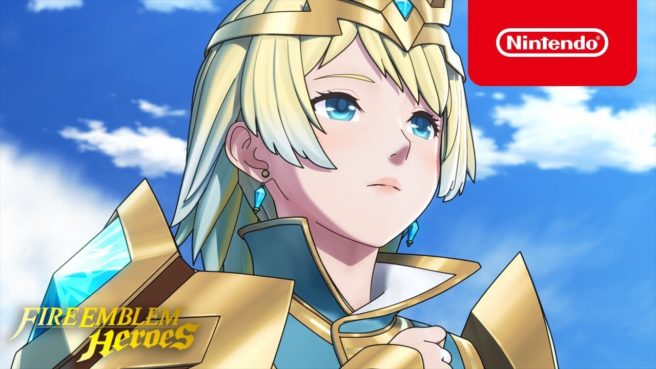 Fire Emblem Heroes has updated once again with the latest content. Starting today and lasting for 11 days, players can experience Daily Special Maps. You'll receive 1 Orb the first time you clear each map regardless of whether you play on Normal or Hard mode.
Each map can be played for one week. The event concludes on January 3.
Source: Fire Emblem Heroes
Leave a Reply