Fire Emblem Heroes: Darkness Within Summoning Focus, main story chapter, Forging Bonds: Power's Den, special orb promo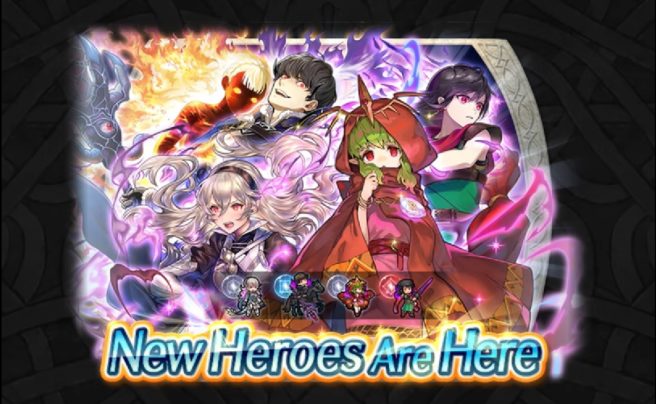 Quite a bit of Fire Emblem Heroes news today. First up, the previously announced Darkness Within Summoning Focus is now live. It'll be available until May 30. The 5-star focus units are Berkut: Purgatorial Prince, Tiki: Torpid Dragon, Mareeta: The Blade's Pawn and Corrin: Wailing Soul.
These four characters are also the focus of a new Forging Bonds event. "Power's Den" will be available until May 24. Among other rewards, you can also earn First Summon Tickets for the Darkness Within Summoning Focus.
A new main story chapter, Chapter 7: A Home Unknown of Book III has also been added, as well as some limited-time quests.
The special orb promo for May has gone live. You can purchase 21 orbs and get 60 Sacred Coins as an additional gift.
Finally, Intelligent Systems has provided an update on the issue with Aether Raids that was discovered after the recent update. The issue was caused due to a problem with the rematch feature in Aether Raids. As such, the rematch feature has temporarily been disabled. The issue will be fixed with patch 3.5.1, which will be released sometime before May 14, which is the start of the next Aether Raids season. All players will receive 10 orbs and 100 Heroic Grails.
Leave a Reply