Fire Emblem Heroes – Death Knight returns for Grand Hero Battle, bunny heroes are back, and more hero intros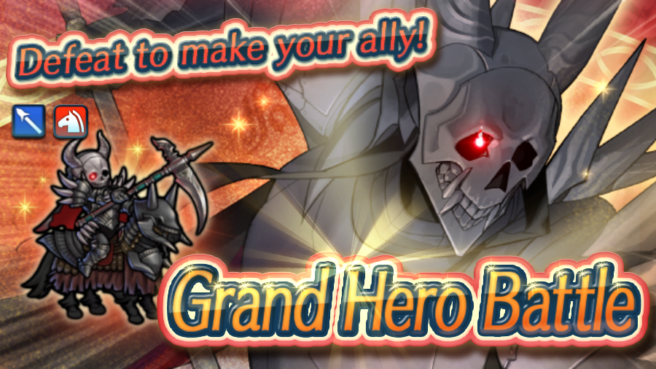 Fire Emblem Heroes has updated its content with a few new experiences for players.
First, there have been additional hero intros added into the "Meet Some of the Heroes" page, including- Bramimond, Sothe, Tibarn, Reyson, Leanne, and Naesala.
Next, heroes dressed as bunnies are back in a new summoning event, including Xander, Chrom, Lucina, and Camilla. The first summon in this focus will not cost any orbs.
And finally, Death Knight returns in some special maps for the Grand Hero Battle and there are even limited-timed quests to check out if you've completed a map before.
Leave a Reply