Fire Emblem Heroes – December 27, 2021 current events
Posted on December 27, 2021 by Elias in Mobile, News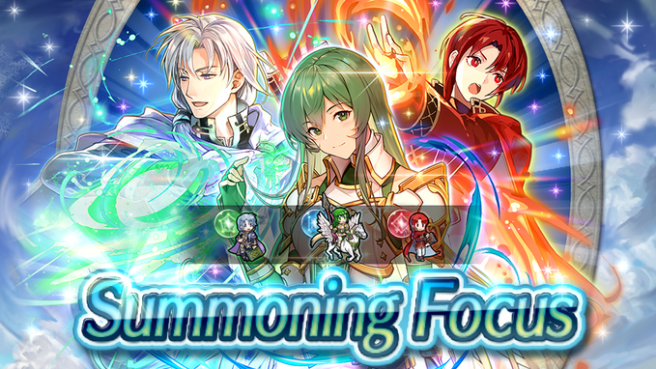 The latest news for Fire Emblem Heroes has arrived. Check out what's happening here:
I'm here to deliver the latest info…stealthily, of course! According to my sources, new Special Heroes dressed in kimonos to celebrate the new year will soon appear! I'm so curious to see who they are! There's also a Log-In Bonus to celebrate their arrival.

It's time to take down colorless-type enemies! Complete these fourteen Colorless Hostiles quests for rewards such as Orbs, Crystals, and Dueling Crests!

Heroes with Duel skills are featured as part of a 5-Star summoning focus! Heroes with Duel skills will cause higher-scoring opponents to appear in modes like Arena, even if their stats are low. Your first summon in this event won't cost any Orbs!
Leave a Reply