Fire Emblem Heroes – December 28, 2021 current events
Posted on December 28, 2021 by Elias in Mobile, News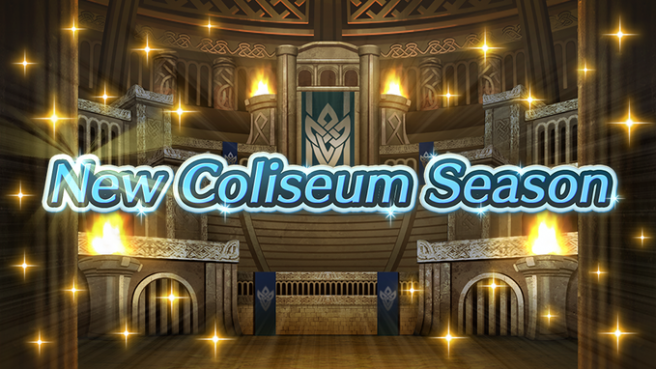 Here are today's updates for Fire Emblem Heroes:
Captain Skills for this week's Summoner Duels are Earth Rendering, Adroit Captain, and Secret Maneuver! Bonus titles for Resonant Battles are Fire Emblem: The Sacred Stones and Fire Emblem Heroes. Allegiance Battles will be held this week.

Sharena added more Hero intros to Meet Some of the Heroes! This time, Dagr: New Year Jötnar, Reginn: Bearing Dawn, Fáfnir: Fresh Ambition, Kyza: Tiger of Fortune, and Lyre: Lap Cat of Luxury have been added.

A new Tempest Trials+ event, Togetherness, will begin Dec. 31, 11 PM PT. Clear event maps to earn rewards such as 4-Star or 5-Star Special Hero Kyza: Tiger of Fortune and two different Sacred Seals: Atk Opening 1 and Fury 1!

Check out the bonus allies for the Tempest Trials+: Togetherness event! Bonus allies get increased HP and stats and earn double experience and SP in battle—and they grant you a score bonus! It's the perfect time to build up these Heroes!

Summoning Focus: Tempest Trials+ is here! Ranulf: Friend of Nations, Lethe: Gallia's Valkyrie, and Mordecai: Kindhearted Tiger are featured as part of a 5-Star summoning focus. Your first summon in this event won't cost any Orbs!
Leave a Reply