Fire Emblem Heroes – December 29, 2021 current events
Posted on December 29, 2021 by Elias in Mobile, News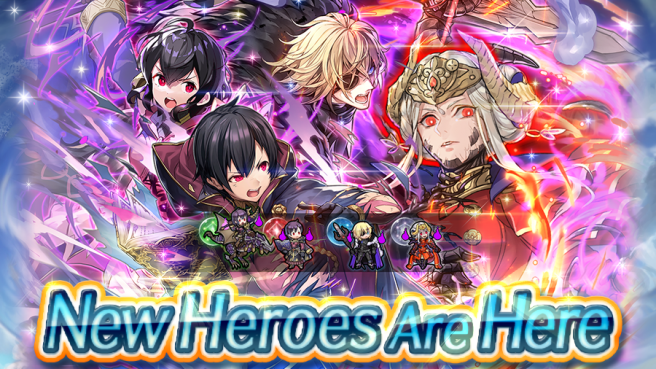 Here are the latest events in Fire Emblem Heroes:
New Heroes summoning events and corresponding Forging Bonds events are returning as event revivals! This time it's Forces of Will. You can choose one 5-Star focus Hero to summon for free and get a Celestial Stone after summoning 40 times in this event.

Forging Bonds Revival: Forces of Will is here! Play the event to earn 10 Divine Codes (Part 2) the first time you clear a map (once per day, up to seven days). Earn rewards like First Summon Tickets to be used in the Forces of Will summoning event!
Leave a Reply