Fire Emblem Heroes download over five million times on Android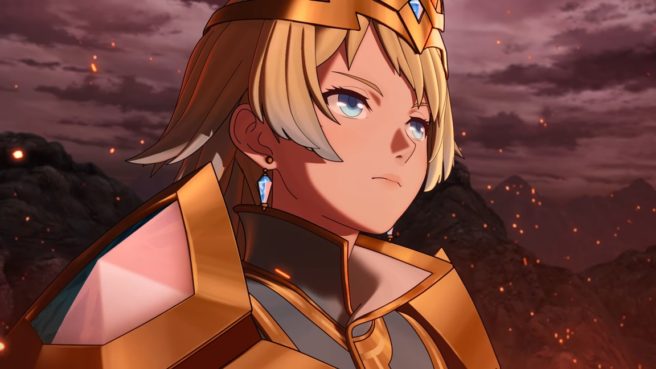 Fire Emblem Heroes has surpassed five million downloads on Android, a listing on Google Play confirms. The game currently sits between 5-10 million. An exact figure has not been provided.
As of December, Sensor Tower estimated that Fire Emblem Heroes had grossed over $240 million worldwide. Players were spending an average of about $20 per download at the time.
Leave a Reply