Fire Emblem Heroes – Elincia & Nephenee Bound Hero Battle, Summoning Focus, and Voting Gauntlet enters final round
Posted on August 4, 2020 by Ervin in Mobile, News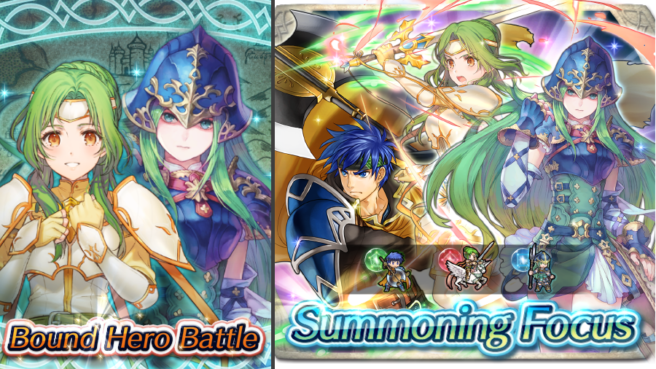 Fire Emblem Heroes is hosting a Bound Hero Battle and Summoning Focus featuring variants of Elincia and Nephenee for one day only. For the duration of August 4, Elincia: Lost Princess, Nephenee: Fierce Halberdier, and Ike: Brave Mercenary will be a part of a 5-star summoning focus. Be sure to go for them while you can!
Additionally, there is a Bound Hero Battle including Elincia and Nephenee, also for one day only.
Lastly, the final part of the Voting Gauntlet, Swimsuit Dispute, is live. The finalists are Mia and Byleth. You can view details and results here.
Leave a Reply