Fire Emblem Heroes: Fated Battles Voting Gauntlet & Summoning Focus, Lyon Grand Hero Battle Revival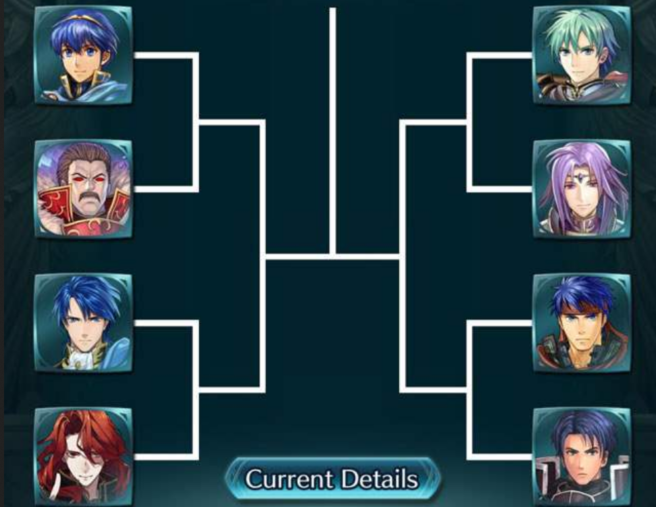 Fire Emblem Heroes' next Voting Gauntlet event will begin on July 2nd. It's called "Fated Battles" and as such, the first round matchups will be four heroes facing their fated rivals from their respective games. You can see the full bracket in the image above.
To help players prepare for the event, the Fated Battles Summoning Focus has gone live today. The four featured Heroes are Marth: Altean Prince, Hardin: Dark Emperor, Sigurd: Holy Knight and Zelgius: Jet-Black General. The Summoning Focus will be available until July 8th.
Finally, Lyon's Grand Hero Battle is back today and will be available until July 8th. There are also special quests available for the duration that can get you additional orbs.
Leave a Reply