Fire Emblem Heroes: Fierce Stance Summoning Focus now live, Tactics Drills updated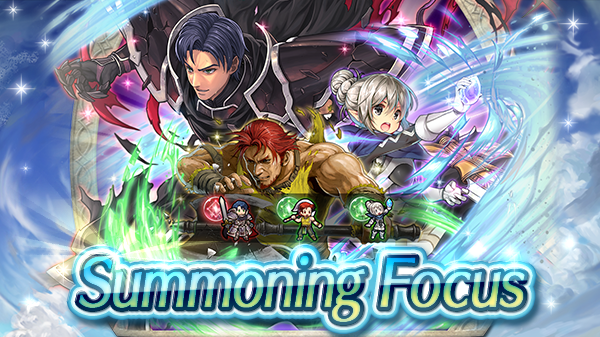 A new skill-based Summoning Focus is now live in Fire Emblem Heroes: Heroes with Fierce Stance. The 5-star focus units are Zelgius: Jet-Black General, Kana: Dragon Princess and Dorcas: Serene Warrior. The Summoning Focus will be available until October 7.
Also, since it's Thursday, Tactics Drills has been updated. Two new maps have been added: "Dragon's Dream Dance" in Skill Studies and "Black Fang's Snarl" in Grandmaster. Clearing them gets you 300 feathers each.
Leave a Reply