Fire Emblem Heroes – Grand Conquests, Grand Hero Battle, and Mjölnir's Strike
Posted on September 21, 2020 by Ervin in Mobile, News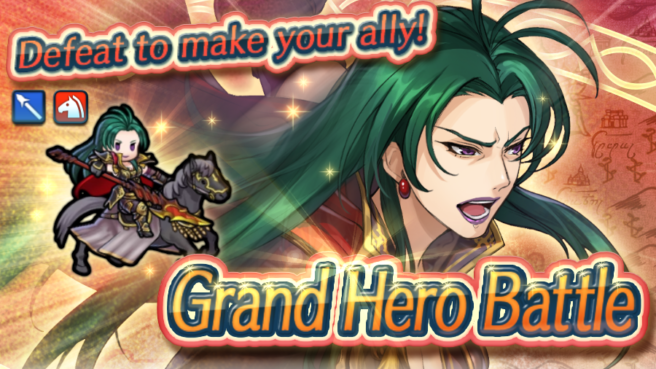 Fire Emblem Heroes is hosting a few new events starting today.
Firstly, the 24th Grand Conquests start today. This event is comprised of three battles, the first lasting from September 21 to September 23, the second from September 23 to 25, and the last from September 25 to 27.
A set of Quests is also available coinciding with each of these battles.
In addition, a new set of Quests, Anna Quests, are available now until October 4.
Grand Hero Battle featuring Petrine is also no available until September 29. Completing it on Hard difficulty will reward a 3-star version of the Hero, Lunatic a 4-star, and Infernal a 4-star with Hero Feathers.
Lastly, the latest Mjölnir's Strike, lead by Conrad, starts today. The Brace Phase will last until September 23, followed by the Shield Phase until September 24, and ending on the Counter Phase that lasts until September 25.
Leave a Reply