Fire Emblem Heroes has made $959 million since launch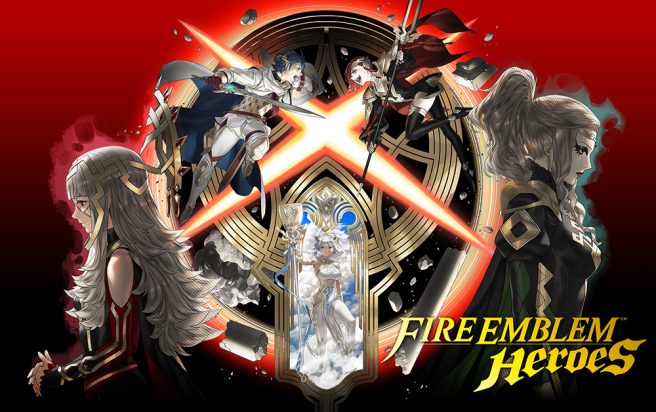 Fire Emblem Heroes just reached its fifth anniversary, so now's a pretty good time to look at how the game is doing. Sensor Tower provided new data this week that provides insight into the game's revenue status.
Since launching in February 2017, Fire Emblem Heroes has generated $959 million in revenue. It happens to be Nintendo's highest earning mobile title thus far.
None of Nintendo's other mobile games really come close to Fire Emblem Heroes. Animal Crossing: Pocket Camp is the second highest at $267 million, followed by Mario Kart Tour in third which has made $259 million to date.
Japan is where Fire Emblem Heroes has earned the majority of its revenue with $523 million. The United States comes in second at $308 million. Finally, Canada is in third and brought in 32 percent of Fire Emblem Heroes' earnings.
Fire Emblem Heroes can be experienced on both for either iOS or Android. Head on over to the official website here for more information.
Leave a Reply