Fire Emblem Heroes – Heroes with Blazing Wind Summoning Focus now live
Posted on June 9, 2021 by Ervin in Mobile, News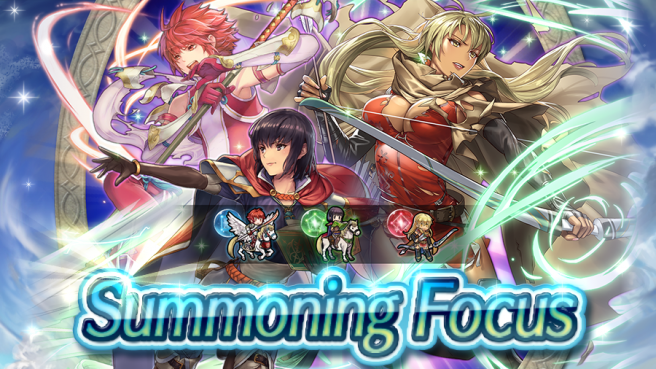 A new Summoning Event is now live in Fire Emblem Heroes, along with a new Special Map. Here are the details:
On the second day of the Book V Midpoint Celebration, Heroes with Blazing Wind are available as part of a 5-star summoning focus! These Heroes can inflict damage on foes in an area near their target before initiating combat. Your first summon won't cost any Orbs!

From the Fire Emblem

Echoes: Shadows of Valentia game, a new Grand Hero, Fernand: Traitorous Knight, is waiting in Special Maps. Defeat the knight who defected to the Rigelian Empire to make him your ally!
Leave a Reply