Fire Emblem Heroes – Heroes with Bond skills summoning focus and Armored Assault quests live now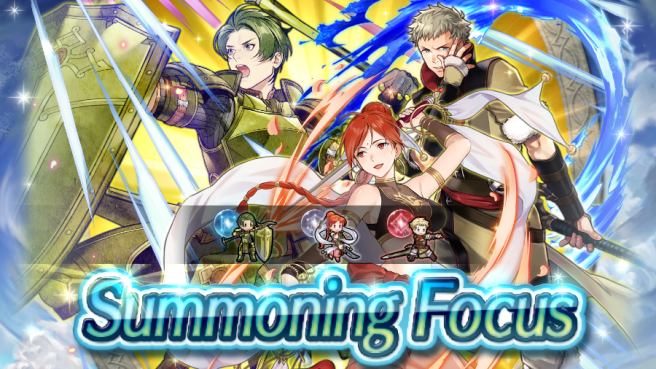 Fire Emblem continues its Pawns of Loki Debut Celebration with a summoning focus featuring three heroes with bond skills. These heroes can use the bond skill to increase certain stats by 5 of an adjacent ally. The heroes being featured in this summoning showcase are five star versions of Forsyth (Loyal Lieutenant), Tethys (Beloved Dancer), and Owain (Chosen One). This summoning focus will last until 10:59pm PT on November 16, 2020.
Also live now are Armored Assault quests. There are sixteen quests to complete, and they will give rewards of Dragonflowers, Crystals, and Stamina Potions.
Leave a Reply