Fire Emblem Heroes – Heroes with Fury Summoning Focus now live
Posted on September 21, 2021 by Ervin in Mobile, News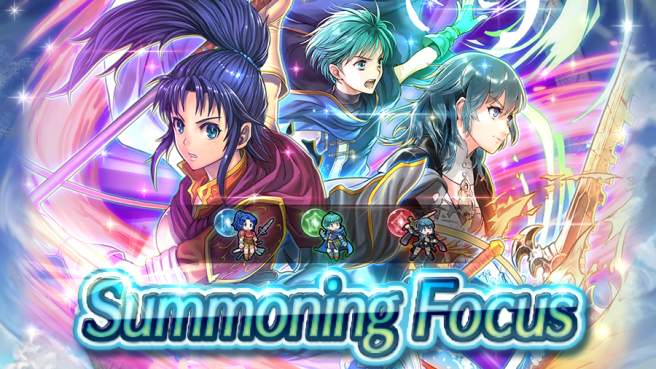 Fire Emblem Heroes is hosting a new Summoning Event featuring Heroes with Fury. Here are the details on the new Summoning Focus along with some of today's other in-game events:
Heroes with Fury are featured as part of a 5-star summoning focus! Heroes with Fury get a bonus of up to +4 to their stats in return for taking damage after combat. Your first summon in this event won't cost any Orbs!

In this week's Coliseum, take on Resonant and Allegiance Battles to earn rewards including Divine Codes (Part 2), Dragonflowers (I), an Earth Blessing, and Trait Fruit! See the in-game notification for more info.

Hall of Forms is coming Sept. 22, 12 AM PT! Which of these Forma are you planning to shape and guide through the Hall of Forms?

・Sanaki: Apostle in White

・Nephenee: Sincere Dancer
The heroes available in this latest Summoning Focus are Byleth: Proven Professor, Kris: Unsung Hero, and Asbel: Windswept Youth, and will be available until September 28.
Fire Emblem Heroes has received new content almost daily since its release over five years ago. Keep up to date or catch up on previous additions to the game with our earlier coverage here.
Leave a Reply