Fire Emblem Heroes – Heroes with Guidance skills are featured in new summoning focus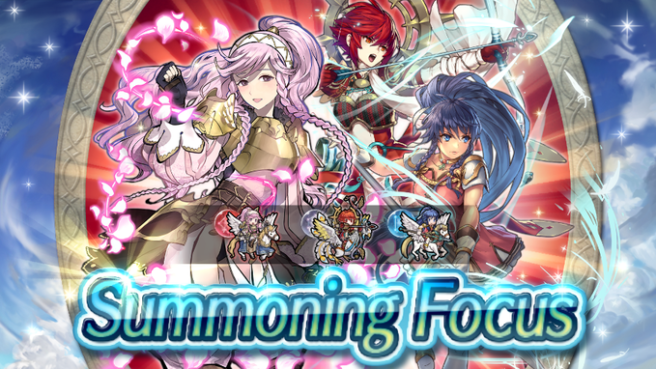 The next summoning focus for Fire Emblem Heroes is out and it is emphasizing heroes with Guidance Skills. These are heroes that lead allies that are two spaces apart from them to a tile adjacent with their special ability. The focused five star heroes appear to be Hinooka, Olivia, and Tana.
The first summon in this event will cost no orbs.
Leave a Reply