Fire Emblem Heroes: Heroes with Odd Wave Skills Summoning Focus, next update preview, final round of Voting Gauntlet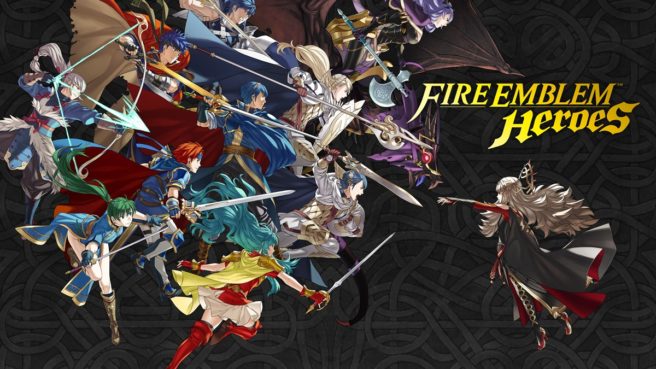 A new Summoning Focus has gone live in Fire Emblem Heroes: the focus units for "Heroes with Odd Wave Skills" are Ishtar: Thunder Goddess, Loki: The Trickster and Laevatein: Searing Steel. The Summoning Focus will be available until April 16.
The "Destructive Forces" Voting Gauntlet has entered into its final round. Robin: Fell Reincarnation and Idunn: Dark Priestess are the two finalists.
Finally, the next version update, which is scheduled for early April, has been detailed in an in-game notice. Most of the changes and additions were already covered in today's Feh Channel episode, like the changes to the summoning pool and the addition of Aether Resort and Pair Up. There are a couple of new tidbits of information though. Several Heroes will be able to learn new character-specific weapon skills in the Weapon Refinery. They are as follows:
Bull Blade – Cain: The Bull
Hana's Katana – Hana: Focused Samurai
Panther Lance – Abel: The Panther
Peri's Lance – Peri: Playful Slayer
Two additional Heroes will be available to summon using Heroic Grails: Titania: Warm Knight and Panne: Proud Taguel.
Finally, a small change to Merge Allies: the remaining ally will take over equipped Sacred Seals and accessories from the merged ally, as well as their place in any teams.
Leave a Reply