Fire Emblem Heroes – Heroes with Valor skills summoning focus and shield phase of Mjölnir's Strike live now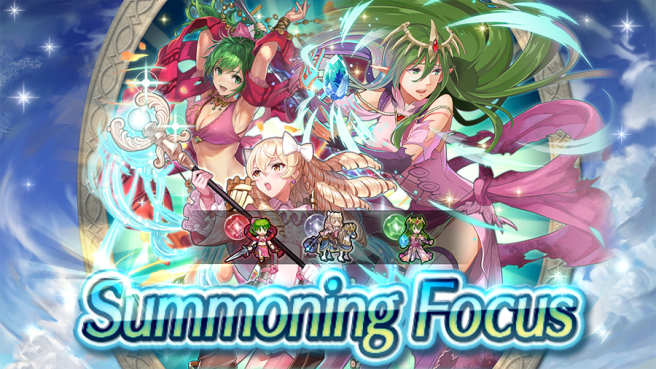 Fire Emblem has dropped some new content- this time bringing a summoning focus for heroes with the Valor skill and changing Mjölnir's Strike to shield phase.
The Valor skill summoning focus has three featured five star heroes: Lene (Yearning Dancer), Nagi (Dragon Avatar), and Maribelle (Dire Damsel). These heroes have the Valor skill which allows allies of certain weapon types to gain 2x SP. This summoning focus lasts until November 13, 2020 at 11pm PT.
Also, Mjölnir's Strike is now in shield phase. Participate to earn rewards such as Divine Codes (Part 1), Midgard Gems, Dragonflowers, and Trait Fruit.
Leave a Reply