Fire Emblem Heroes: Heroic Feats Round One now live, Three Heroes quests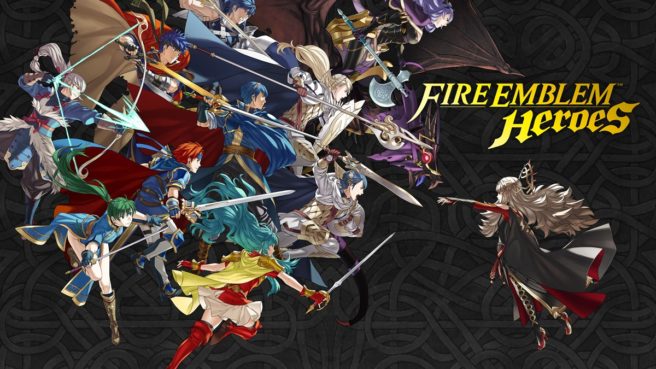 The previously detailed first round of the Heroic Feats event has started in Fire Emblem Heroes. Collectively, all players have until October 12th to send a Hero with the Fury skill until battle a total of 10 million times. If they achieve this, every player gets a 4-star Hinata: Wild Fury.
Also, a new round of the Three Heroes quests are now live. This time, the Heroes in question are Tiki: Naga's Voice, Odin: Potent Force and Clarine: Refined Noble. Defeat enemies to get 3-star versions of them, then use these Heroes to defeat more enemies to earn orbs.
Leave a Reply