Fire Emblem Heroes: Heroic Ordeals now live, Hector & Matthew Summoning Focus, new Tactics Drills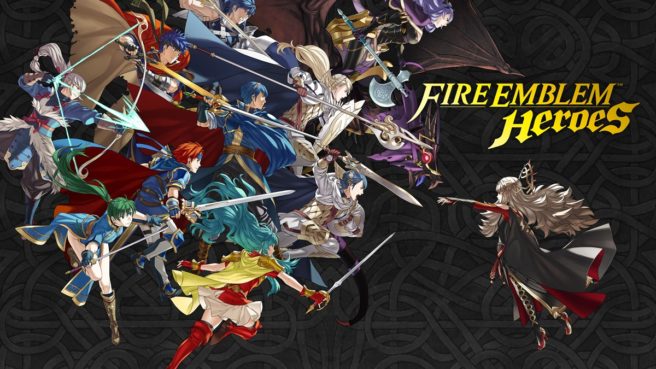 Version 3.2.0 of Fire Emblem Heroes is now available, and alongside a host of other changes, the new Heroic Ordeals mode can now be played. There's a unique map for every single character, and clearing that map gets you Dragonflowers, a new item which lets you increase the stats of Heroes.
As part of the 2nd anniversary celebration, the Hector & Matthew's Battle Summoning Focus is available only today. The focus units are Hector: General of Ostia, Matthew: Faithful Spy and Serra: Outspoken Cleric.
Finally, as is the case every Thursday, Tactics Drills got updated with a new map. "Naga Powered Up" can be found in the Skill Studies section.
Leave a Reply