Fire Emblem Heroes hosting Bound Hero Battle: Tibarn & Caineghis, latest summoning events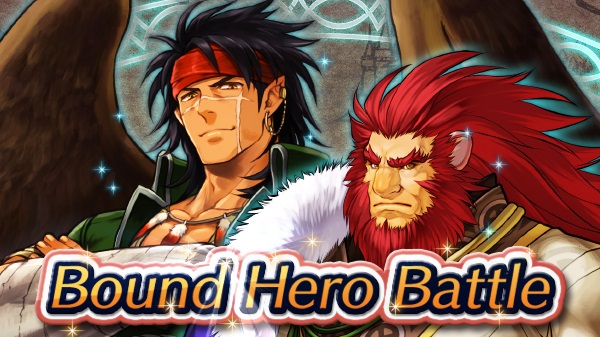 Bound Hero Battle: Tirbarn & Ceineghis has started today in Fire Emblem Heroes. Coming from Radiant Dawn, the two characters are waiting in Special Maps.
In celebration of the event, Tibarn: Lord of the Air, Caineghis: Gallia's Lion King, and Reyson: White Prince are featured as part of a 5-star summoning focus. Summoning Focus: Weekly Revival 15 has also kicked off today, featuring 5-star Heroes who appeared before the start of Book II.
Leave a Reply