Fire Emblem Heroes hosting Mjölnir's Strike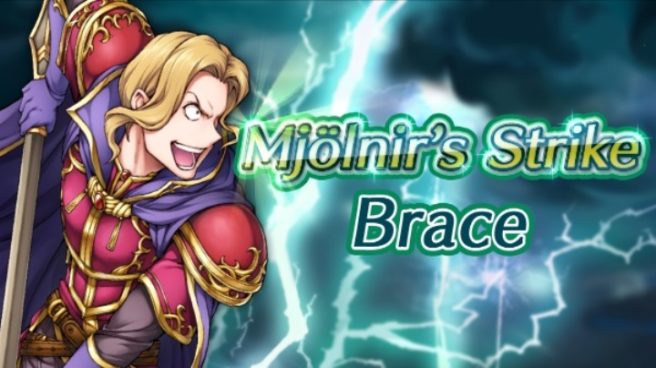 Mjölnir's Strike has started in Fire Emblem Heroes as the game's latest event. Players are tasked with protecting the Kingdom of Askr from Thórr's advancing army, which is lead by Narcian. Mjölnir's Strike is currently in the Brace phase where players build structures and place allies on the map.
Also worth noting, Fire Emblem Heroes has seen one of its regular updates today for Special Maps: Rival Domains and Special Quests (Axe Art Quests).
Leave a Reply