Fire Emblem Heroes hosting more returning summoning events, Lost Lore starting soon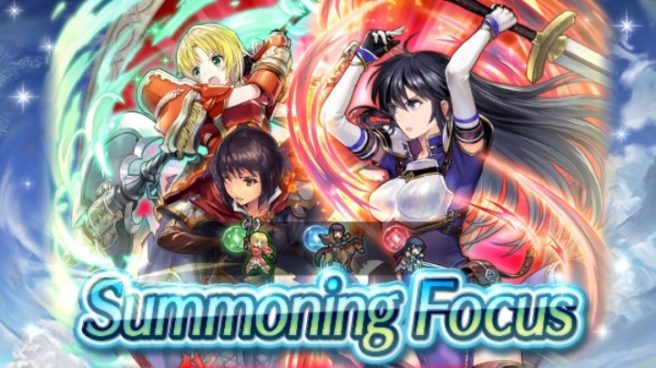 Two more summoning events are back in Fire Emblem Heroes. Summoning Focus: Weekly Revival 10, which features 5-star Heroes who appeared before the start of Book II, and the 24-hour Heroes with Distant Def are currently available.
It's also been announced that the new event Lost Lore is starting soon. Players will send Heroes to scout out other worlds and wait for them to recover lore for the Heroes' Saga, a collection of tales about Heroes in the Fire Emblem series.
Leave a Reply