Fire Emblem Heroes hosting Summoning Focus: Weekly Revival 16, Rokkr Sieges starts on September 24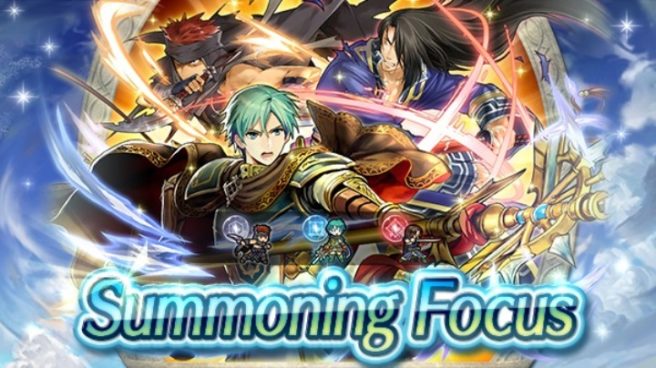 Summoning Focus: Weekly Revival 16 kicked off today in Fire Emblem Heroes. 5-star Heroes who appeared before the start of Book II appear as focus Heroes, and the focus lineup changes each week.
It's also been announced that Rokkr Sieges will be starting on September 24, and pre-registration is now open. This involves combining forces with your team to defeat shadowy Rokkr that have taken the shape of Heroes. Rewards such as Orbs and Hero Feathers can be obtained here.
For the new Rokkr Sieges, World Damage Rewards have been added, which are earned by participants from your world based on collective damage. Damage to Rokkr Rewards are in as well, which are earned based on the highest amount of damage you deal to a Rokkr. Finally, the number of Rokkr that appear in each battle has been changed to two.
Leave a Reply