Fire Emblem Heroes hosting Summoning Focus: Weekly Revival 18, Infantry Strike Quests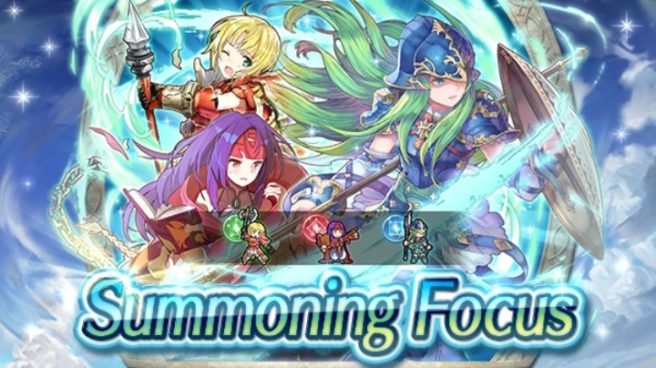 Fire Emblem Heroes is running another returning summoning event – this time Weekly Revival 18. 5-star Heroes who appeared before the start of Book II appear as focus Heroes, and the focus lineup changes each week.
Players can also participate in Infantry Strike Quests, giving your Heroes with the infantry movement type a chance to shine. Complete these fourteen quests to earn rewards such as Dragonflowers, Crystals, or Stamina Potions.
Leave a Reply