Fire Emblem Heroes hosting Tempest Trials+: A Hero's Mettle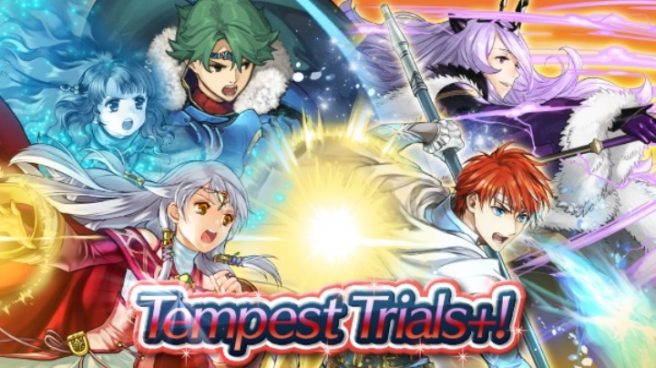 Tempest Trials+: A Heroes Mettle has started in Fire Emblem Heroes. The 5-star Hero Sigrun: Loyal Protector and three Sacred Seals (Sturdy Blow 1, Atk Tactic 1, and Earth Boost 1) can be obtained as rewards. By clearing maps, you can increase your score and earn rewards. Refining Stones are also available by completing daily quests.
We'll also note that Heroes with Ploy Skills is live as today's daily summoning event. And as usual, Special Maps: Rival Domains has received its weekly update, this time featuring a bonus for defeating foes with flying allies.
Leave a Reply