Fire Emblem Heroes hosting Tempest Trials+: Romance Whirlwind and more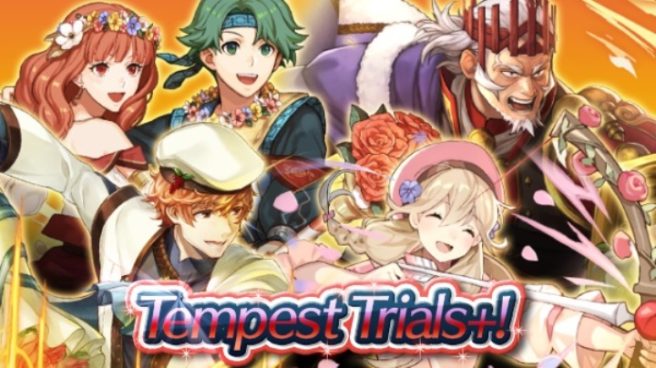 Tempest Trials+: Romance Whirlwind is now live in Fire Emblem Heroes. Players can obtain the 5-star Special Hero Silque: Selfless Cleric and three Sacred Seals (Defiant Spd 1, Even Atk Wave 1, Close Guard 1) as big rewards. Clear maps to increase your score and earn rewards.
Outside of Tempest Trials +, Fire Emblem Heroes is hosting Bound Hero Battle: Tana & Amelia and its summoning event revival and now live. There's also the usual weekly update to Special Maps: Rival Domains.
Leave a Reply