Fire Emblem Heroes: Infantry Mastery quests added & Voting Gauntlet final round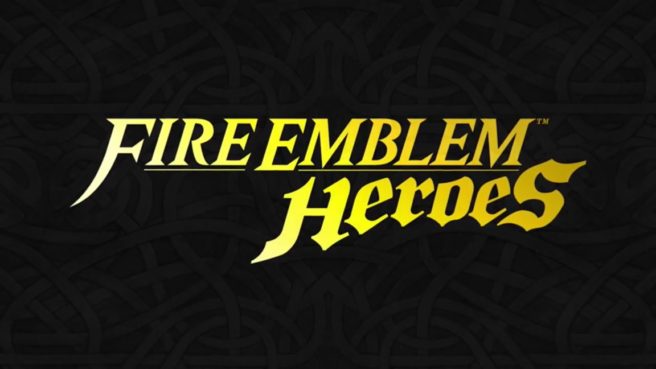 A quick update on Fire Emblem Heroes: first up, a new set of quests has been added. The Infantry Mastery quests, as the name implies, require you to clear specific Training Tower Stratums and Paralogue missions using a team consisting entirely of infantry units. Clearing these quests gets you shards, crystals and orbs.
Also, the Voting Gauntlet event has entered into its final stage. Lissa and Azura have beaten their respective opponents and will now face each other in the final round. The event will end on Sunday.
Leave a Reply