Fire Emblem Heroes – January 17, 2022 current events
Posted on January 17, 2022 by Elias in Mobile, News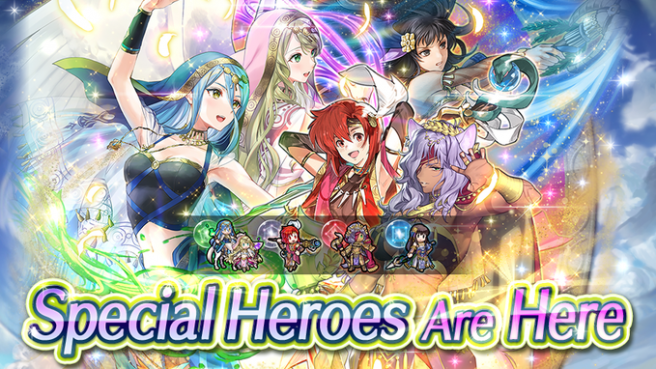 Free summon orbs are on the menu with the latest updates to Fire Emblem Heroes:
Special Heroes participating in the Hatari festival gather! They also appear in the Paralogue story Of Lost Kingdoms, and there are some limited-time quests too. There's even a Log-In Bonus where you can get up to 13 Orbs!

A Forma Soul item that allows you to add Forma units from the Hall of Forms event to your army is included with 60 Orbs in the Forma Soul Pack, which is now available in the Shop for a limited time! See the in-game notification for more info.
Leave a Reply