Fire Emblem Heroes – Lost Lore and Summoning Focus featuring Bond Skill heroes live now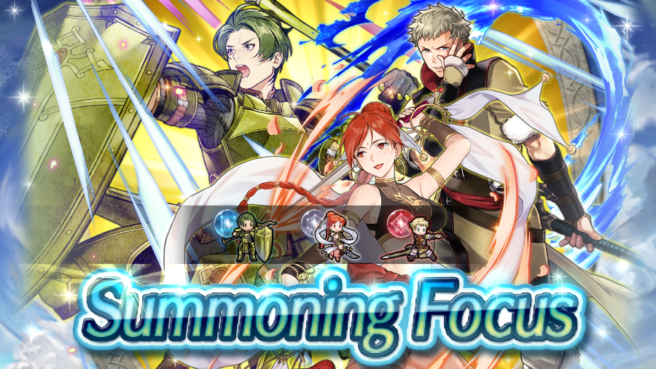 Lost Lore has arrived to the world of Fire Emblem Heroes. Players can send their heroes to explore other worlds and pick up lore for the Heroes' Saga, a new and exciting collection of Fire Emblem stories. Explore the World of Birthright first and earn Orbs, Dragonflowers, and Divine Codes.
Additionally, Heroes with Bond skills is the next summoning focus and these heroes will be granted up to +5 to certain stats during combat if next to an ally. Your first Summon in this new event won't cost you any Orbs.
Leave a Reply