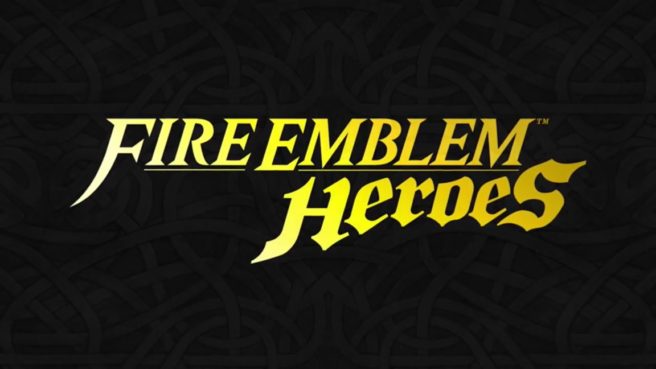 Fire Emblem Heroes has added a new series of Quests, the Lunatic Challenge Special Quests. These will run until April 7, and they challenge players to beat certain story missions (namely each mission from Chapters 1, 5, and 9) on the Lunatic difficulty with every teammate surviving and specific types of Heroes on their team. The challenges for Chapters 1 and 5 each provide 1 Orb, and the challenges for Chapter 9 provide 2 Orbs each, allowing players to earn up to 20 extra Orbs.
Also, the prizes for the Michalis preview event are now being distributed, providing 10 Orbs, 5,000 Hero Feathers, and 10 Stamina Potions to players for logging in.
The game also requires a small .1 MB data download.
Leave a Reply