Fire Emblem Heroes: Movement type quests, Voting Gauntlet final round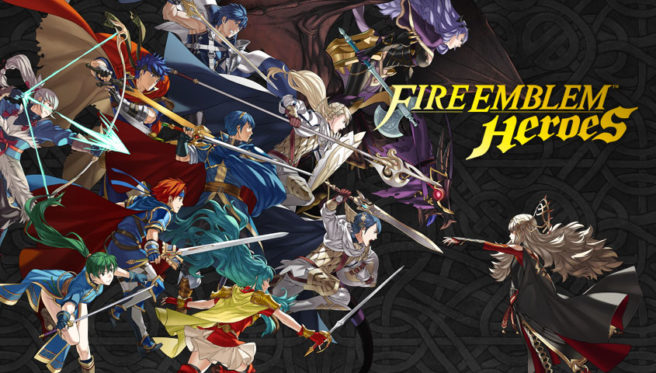 A new set of quests is now available in Fire Emblem Heroes. As their name implies, these Movement type quests require you to defeat five enemies of each color using Heroes of each of the four movement types (infantry, armored, cavalry and flier). The rewards include orbs, feathers, arena medals and more. The quests will be available for two weeks.
Also, the current Voting Gauntlet event has entered its final round, with Linde facing off against Reinhardt.
Leave a Reply