Fire Emblem Heroes – new Blazing Blade characters, maps, quests, Voting Gauntlet rewards
Posted on March 14, 2017 by Jake in Mobile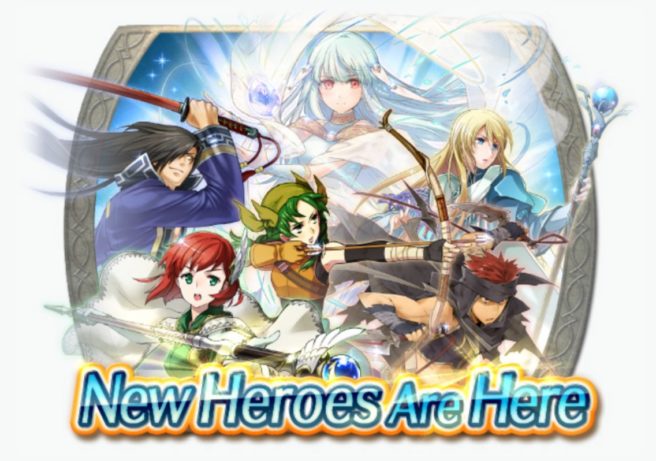 Fire Emblem Heroes has added some new Heroes from Fire Emblem: The Blazing Blade to its lineup, as well as a new Focus to summon them, Paralogue Maps, and some Quests. The new characters are as follows:
Karel: Sword Demon (Red Sword)
Ninan: Oracle of Destiny (Blue Dragon)
Rebecca: Wildflower (Bow)
Jaffar: Angel of Death (Shruiken)
Priscilla: Delicate Princess (Staff)
Lucius: The Light (Staff)
The Event will be live until March 30. There are also new Paralogue Maps featuring the characters that are added to the game, as well as Quests for these maps that will run until March 30.
Finally, the rewards for last week's Voting Gauntlet are now live. All players will receive 20 Orbs, 5 of each Great Badge, and 5000 Universal Crystals. These will be sent to your gift box upon logging in.
This update includes a required 17.3 MB download.
Leave a Reply