Fire Emblem Heroes – New dark heroes arrive, Forging Bonds event and story chapter added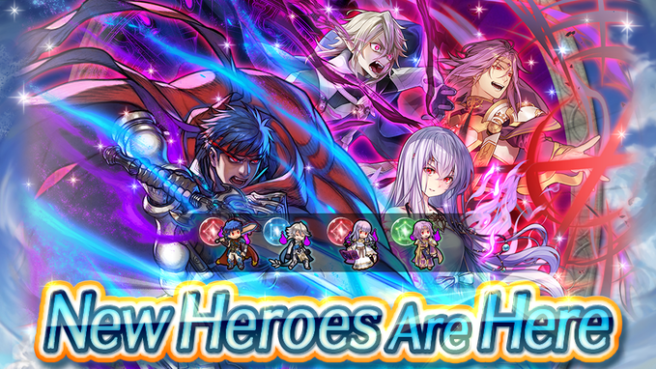 Fire Emblem has added new heroes in a summoning event, including the dark versions of Ike, Julia, Lyon, and Corrin. With these heroes comes an added chapter in Book IV, Chapter 7 and a log-in bonus of 13 orbs.
Additionally, the Forging Bonds: Peaceful Ends event is live and for up to seven days, you can snag 2 Orbs for the first clear of a map (once a day). Also more rewards will be available to earn in this event, such as accessories, First Summon Tickets, and Divine Codes.
Leave a Reply